Transport Canada - RENTAL BOAT SAFETY CHECKLIST - Digitized Version
Welcome Canadian Boat and Jet Ski/ PWC Rental Operators,
Transport Canada requires PWC rental operators to complete the RENTAL BOAT SAFETY CHECKLIST with their customers.
At Monologix, Inc. (Monologix.com), we are focused on providing ongoing education and support for the Canadian Boating Industry. As a leader in recreational boating, a Transport Canada accredited provider of the Pleasure Craft Operator Card (CanadaBoatSafety.com) and commercial marine training (LandsEndBC.ca), we aim to increase safety and create efficiencies to help support the boat industry operators in Canada.
The Solution: We created a digitized version of the Transport Canada - RENTAL BOAT SAFETY CHECKLIST for PWCs. We built this tool through our online waiver platform, OnlineWaiverPro.com. Sign up today. Save time for your customers and employees, and eliminate paper administration.
Try It Free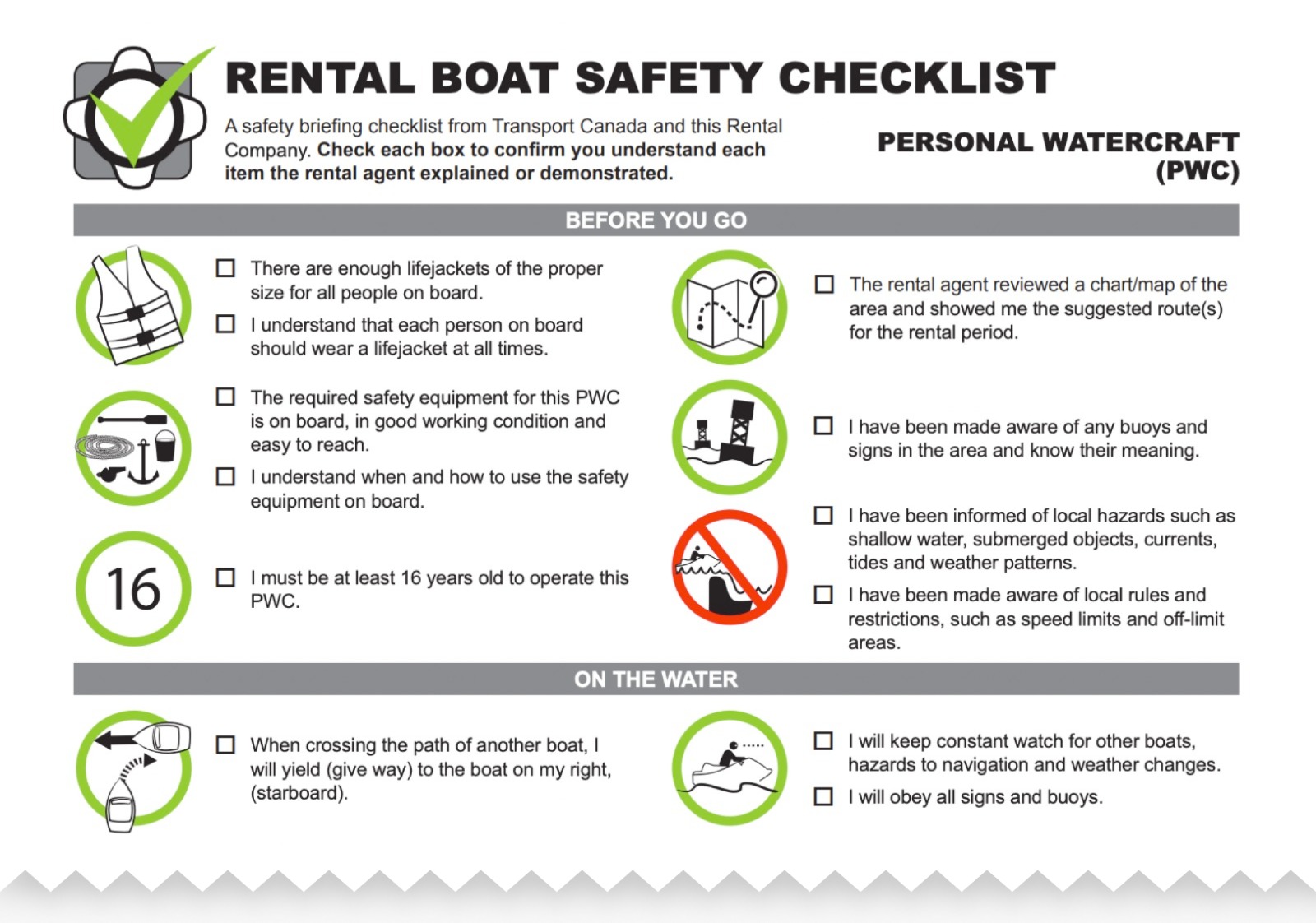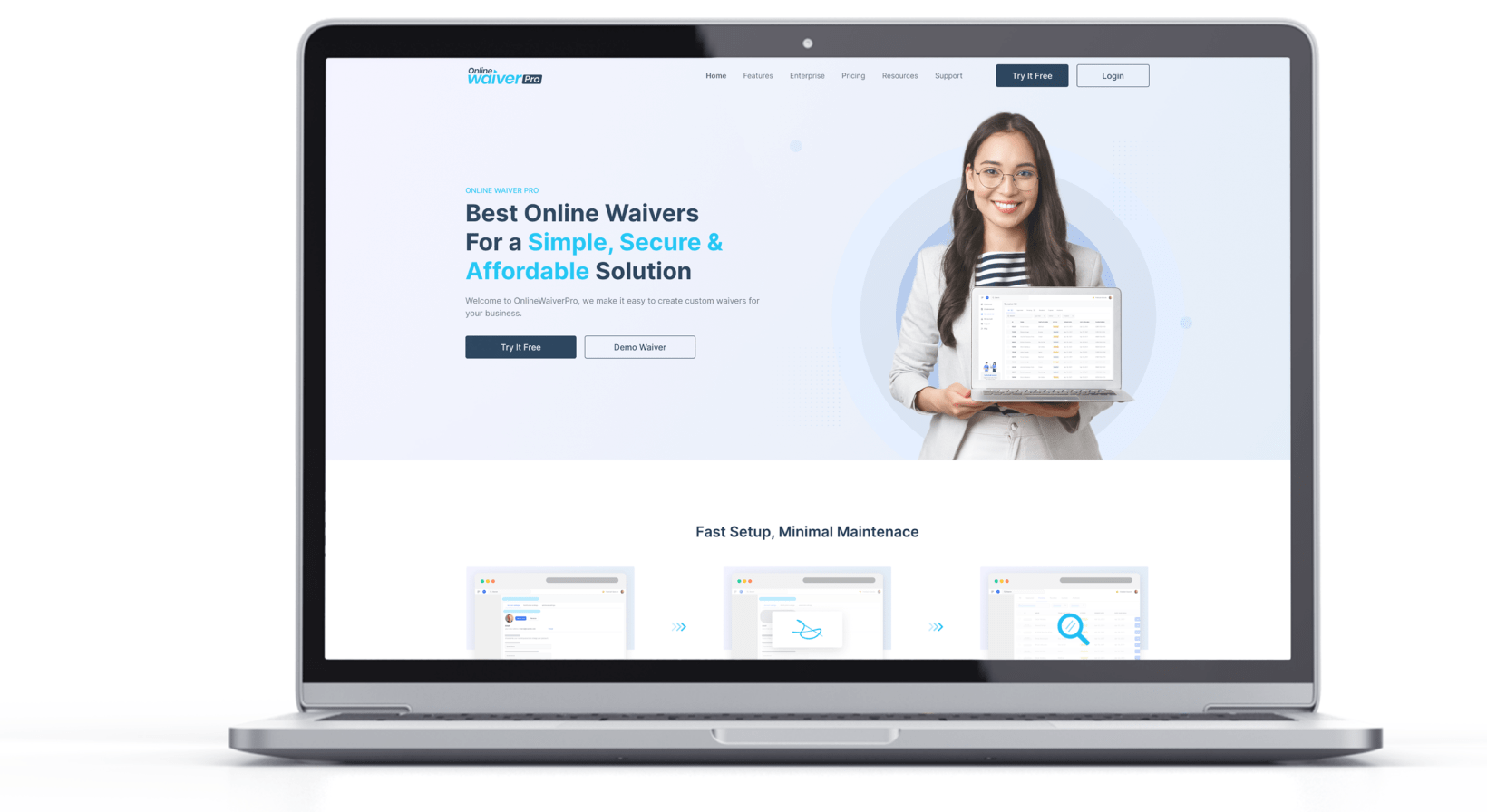 How it works?
1. Your customer digitally checks each box and fills in required information.
2. Your customer and employee digitally sign bottom of form.
3. The form is saved on record for easy access if needed.